Page 16 of 21
Optical Mark Reader
A special scanning device that can read carefully placed pencil marks on specially designed documents.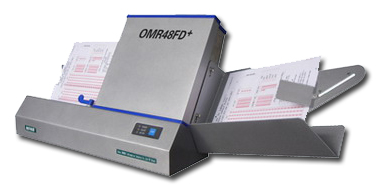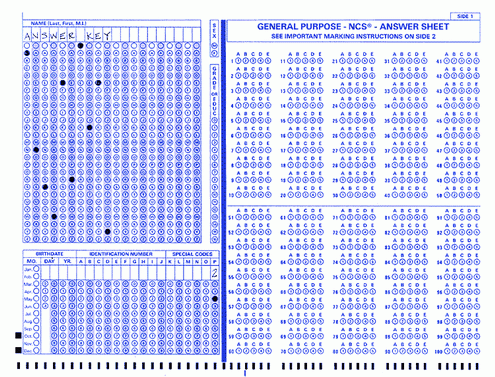 Sample Stationery used by OMR
Application
OMR is frequently used in forms, questionnaires, and answer-sheets.
Other practical applications include inputting pencil marks on a form such as a school register, candidate exam answers, any application involving input of a choice of options.