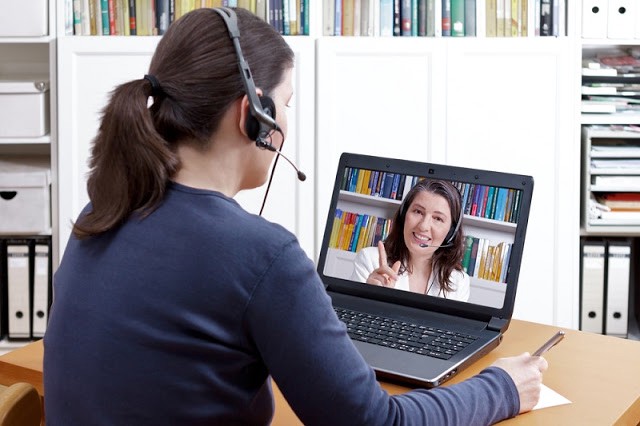 Online Tutorials
Do you need one to one online tutorial with an expert?
Through this service you can chat with our subject experts and get instant answers to your subject based problems. It will be a one to one session
At a very nominal price, our subject experts will explain you difficult concepts, take lessons, clarify your doubts and queries in real time through Video Conferencing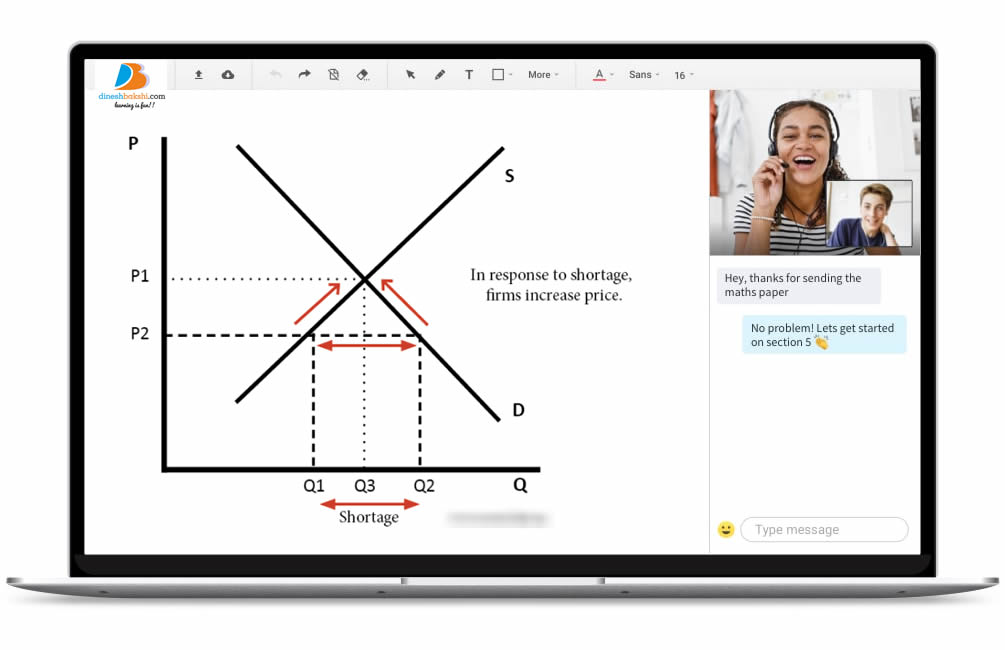 How does it work?
Select the subject for which you need an online class. You can choose your favorite tutor.
Choose the date and time when you want to have the session. Each session is of 60 minutes duration.
Pay for your selection
Once your payment is successful, you will get details on how to get online and connect with your tutor
It is strongly advised that you inform your tutor in advance about your queries which you want to be addressed during the session. Write these comments in the 'Notes' area while booking.
You will require a stable internet connection, a computer/laptop with a mic and speakers to have an interactive class.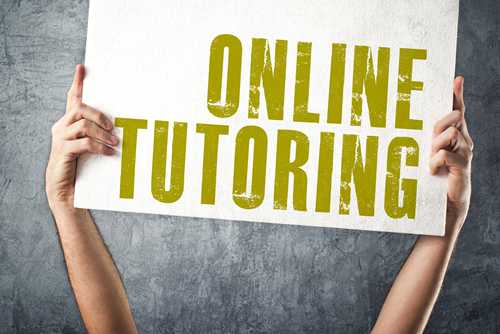 Why online one to one tutorials?
Studies have shown that one-on-one tutoring is the most effective way to help students increase their understanding, performance, scores, focus, and even motivation. Why? Because tutoring is fundamentally different from classroom learning.
Even the best classroom teacher can never give each student the individual attention they need, and sitting through a test-prep class can often be less effective than working on your own through a book. Students in a classroom can't go at their own pace, they get frustrated and lose motivation, and they waste time on one-size-fits-all strategies that might not even work for them.
Good one-on-one tutoring, on the other hand, is always tailored to exactly the right pace for each student. Tutors can hone in on the exact ideas and strategies that will really raise their students' scores. And beyond all that, working with a tutor helps students actually enjoy their prep and want to keep learning.